Teslium is a fanmade element game.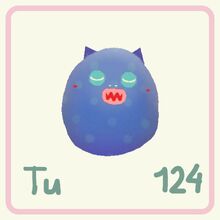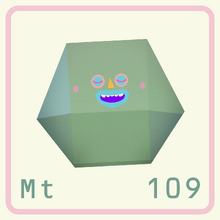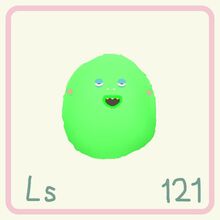 Indium is Teslium's best friend because they look similar.
Meitnerium, Lavoisium, Red Newtonium and Newtonium, Gallium, Feynmanium, and other elements are her friends.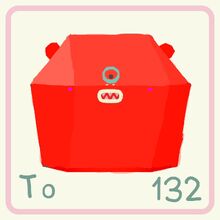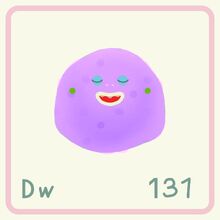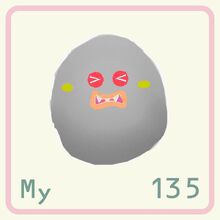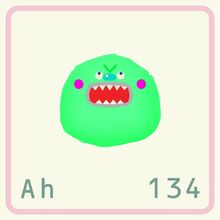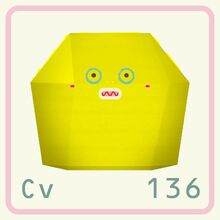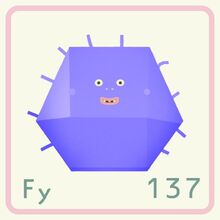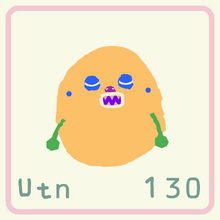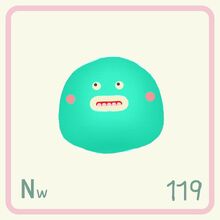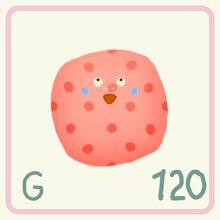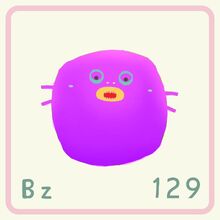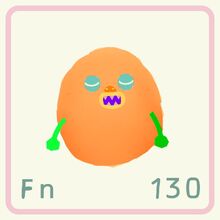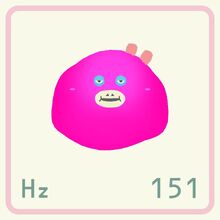 Bunsen burner: Seems to enjoy Bunsen burner.
Test tubes: Split into minis.
Centrifuge: Seems to enjoy the Centrifuge.
Oscilloscope: Turns into Moselium
Freezer: Seems to enjoy the Freezer.
Type: Lavoisides
Appearance: a blue element. A blue element with light red lips. She has the same face as Indium.
Number: 124
Voice sfx: "Too-Too"
How to pronounce this name: Tes-lium
Year has been discovered: 2009
Symbol: Tu
Friends: Indium
Enemies: Fermium
Community content is available under
CC-BY-SA
unless otherwise noted.